---
Bazley films
---
Discovering new artists and composers is one of the treats of being in this business and was more that thrilled to discover the the wonderful compositions of Ash Madni. Refreshing and at times wonderfully experimental fusing Classical and Asian influences and much more!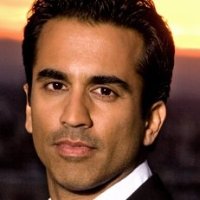 Brillstein Entertainment Partners
---
The theme for Vanguard composed by Ash Madni is outstanding.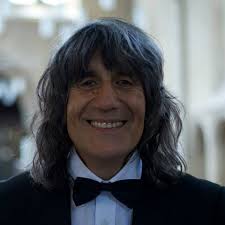 Maestro Polo Piatti
Founder & Artistic Director, International Composers Festival, Hastings, UK
---
The Vanguard theme is another wonderfully atmospheric piece by the talented and prolific composer Ash Madni. A work full of expectation and mystery, with a great orchestral sound. Can't wait to hear the complete track!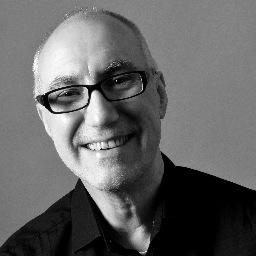 Peter Byrom-Smith
Composer
---
Having listened to 'Beneath Calm Waters' a number of times, I realised each time how much a wonderful and creative mind is at work here. From the subtle opening of harmonics on the strings, to the powerful introduction of brass – here is a composer totally in control of his craft.

The harmonic, melodic and rhythmic elements of his music, introduced one by one, capture the listener and taking us into Ash Madni's sound world – a journey of which, I for one, enjoyed tremendously. A real orchestral treat for anyone who loves great tunes, soulful harmony, and  hypnotic rhythms – this is an excellent piece of music.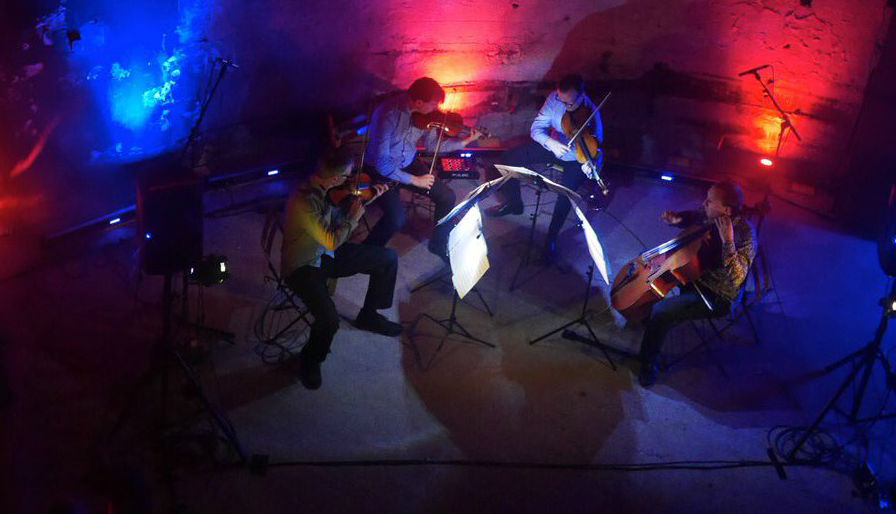 David Nice
The Arts Desk
---
That was also true of Ash Madni's Clarity from fragmented memories, fusing western quartet techniques with stylised ragas and imitations of the sarod and sitar in what came over as a dance suite with reflective interludes and a peaceful epilogue Click on the link to read the review
Simon Callow
---
Ash Madni's CD Mystic Thoughts is a must listen to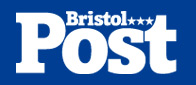 The Bristol Post
---
Thanks to Roger Huckle and Bristol Ensemble ,  Sounds of the Bazaar gets a nice review. A journalist in the Post says… Ash Madni is a self-taught musician and composer who has built up an impressive catalogue of over 30 compositions by fusing Western and Eastern  classical music. His violin concerto Sounds from the Bazaar was given its first performance in Bristol and is based on his many experiences of visiting Middle Eastern bazaars. This refreshingly original piece is an eminently listenable sound picture. Roger Huckle played the tricky solo part confidently.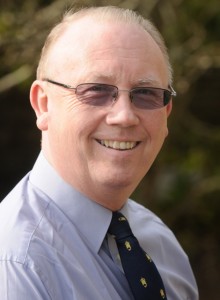 Philip Buttall
---
Philip Buttall   ( <==click text to read the detail review )writes…. Without a doubt, Madni has again successfully merged elements of his native Indian music with Western traditions, creating a unique sound-stage that is more than merely superficially imbued with exotic colours, harmonies and textures for effect alone. No mere thoughts of adding some appropriate spices on serving up, here everything was felt to be 'cooking' together from the very inception. We shall never forget them, dedicated to the British Armed Forces, which opened the recital, proved especially impressive, as it was a model of concision, speaking directly to the heart, with a simple, yet emotive message.
Marat Bisengaliev
Musical Director of the Symphony orchestra of India
---
Ash really impressed me with the incredibly individual and engaging style. I think he is definitely the new BREED of British composers who would make a mark on the future musical scene. Violinist and director of the Symphony Orchestra of India Marat Bisengaliev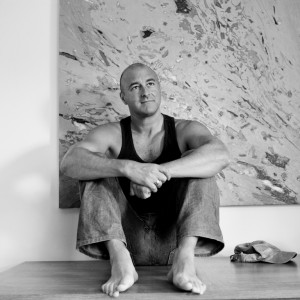 Marc Yeats
Composer
---
Love sounds from the bazaar. Very fresh
Richard Howarth
Director of the Manchester Sinfonia and violinist
---
The music on this CD ( Mystic thoughts ) represents a new original voice. It has its own trade mark style, is approachable and demands to be listened to. Most of the tracks offer a catchy rhythmic peg on which to hang the tunes, some of which are extensive, others fragmentary. There are moments, mostly fleeting, of the sumptuous harmonies from the Western tradition appearing as if from nowhere out of the predominately Eastern sounds of the plucked cello and decorated upper lines.

These are short 'sound bites' which explore the capabilities of the string quartet (extremely well played) and now I look forward to hearing the bigger, more expansive works for orchestra from this innovative composer

Director of the Manchester Sinfonia and violinist Richard Howarth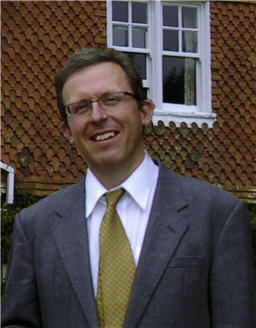 Duncan Saunderson
Choral director and conductor
---
Ash Madni's latest album ( Mystic thoughts )is a unique collection of music for string quartet. The variety of atmosphere and sound created is impressive. The writing is rooted in the Classical style however there is a more general eclectic feeling. Crisp, fresh and rhythmic ostinati are often suspended over lyrical lines, but these lines sometimes have a Gregorian chant or folksong character often with an exotic trilling more reminiscent of the East. One is occasionally reminded of Stravinsky's use of Russian folksong in his ballet music. Atmosphere is created in "Sounds of the Bazaar" and occasionally the pizzicato writing cleverly reminds us of the Arabic "oud". There are also moments of real lyrical beauty such as in "Meeting Jo". All Madni's writing is fresh and lively; it draws the listener in most effectively. It cleverly showcases the possibilities of sound from a string quartet and the enjoyment  the writing clearly inspires in the players is apparent.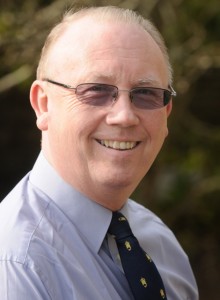 Philip R Buttall in The Herald
February 16 2012 of a concert by TEN TORS ORCHESTRA held in Plymouth
---
Ash Madni's eminently listenable Sounds from the Bazaar evoked a vivid sound picture, where ethnic influences blended seamlessly with instrumental effects, enhanced by violinist Mary Eade's first-class playing throughout.
Matthew Dahlitz
Composer
---
Ash Madni is an innovative fresh new voice in the classical world having recently released his debut album "Mystic Thoughts" – 13 pieces for string quartet, performed by the Monzi Quartet. His approach is a weave of East and Western classical sounds in what can be described as a truly new voice. Having spent his early childhood in the Middle East and then moving to the UK, Ash has the audio experience to draw on both worlds and fuse them together in his own unique way. I love his lively, and intricate weave of pulsating rhythms and ornamented lyrical lines. This is by no means simplistic music, yet Ash remains transparent and altogether accessible to the Western ear. I find his work easily evokes images and certainly stimulates your mind to go places as you listen. The writing for Mystical Thoughts is maturely articulate for the string quartet, and I was surprised to find out that, for the most part, Ash is self taught. If you are looking for a new fresh voice in the classical world, then Ash Madni is a composer who has found a unique voice that I'm sure will become a very popular one. Knowing what Ash can do with a string quartet, I would love to hear what he can do with the more expansive canvas of the symphony orchestra. Time will tell.
Professor Eduardo Miranda
Composer
---
I am impressed by your ability to incorporate elements from traditional Arabic and Indian musical traditions into Western European classic music. I look forward to hearing more performances of your pieces.

Maestro Dario Bisso Sabàdin
Conductor, Padova, Jun 18 2013
---
I think the music composed by Ash Madni is really interesting: it contains the magic of Eastern thought organized by a mind westernized"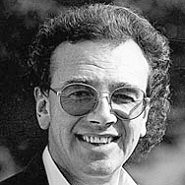 Grahame Maclean
Composer
---
Beautiful, skilled writing and never predictable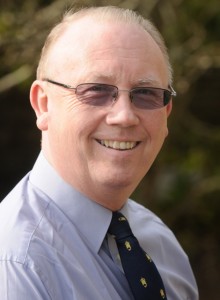 Philip Buttall
---
It certainly does what it 'says on the tin' – a fusion of Eastern and Western Classical Music. The medieval melismas and sometimes slightly piquant harmonies all add to this unusual, yet captivating confection. The two 'Arias for….' bring an Andrew Lloyd Webber / Les Misérables element to the mix on CD – all enhanced by Christine's wistfully expressive singing.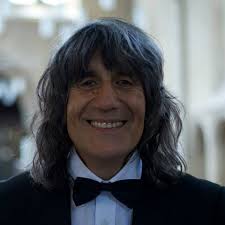 Maestro Polo Piatti
Founder & Artistic Director, International Composers Festival, Hastings, UK
---
I had the pleasure to experience Ash Madni's tone poem 'Vespatian and 2nd Augusta', that had been included in our third International Composers Festival. Great works do not usually encounter immediate acclaim at their very first performance. But Madni's work did, as this composition combines both, very skilled writing and wide public appeal. A difficult feat in today's contemporary music landscape!

---
Lament by Ash Madni was one of the few pieces of genuinely reflective writing, its soulful reworking of a brief motif being very moving. Read more here..