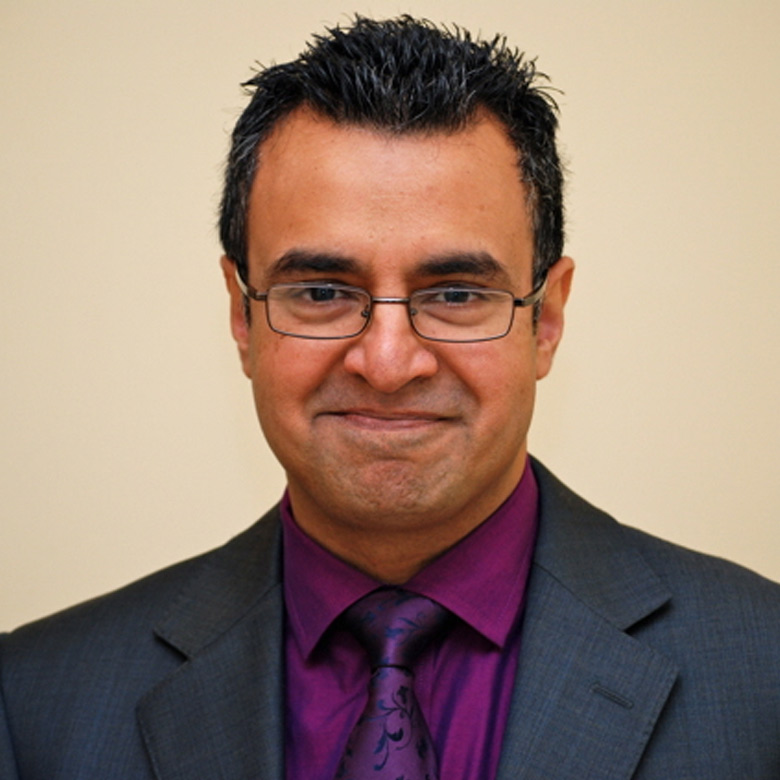 Composer Ash Madni has drawn on a lifetime of exotic influences and experiences from the East and West to create his latest compositions. Ash prefers to use the word "blend" rather than fuse, as fuse implies the direct use of ethnic instruments. Whilst Ash has used instruments like the Duduk, Tam-Tam, Erhu in his compositions, his mission is to blend Eastern ideas with Western Classical mission. In 2019 Ash started work on his first microtonal piece for string quartet, called the Wobbly Ladder.
Here is a short article about the Wobbly Ladder
https://www.linkedin.com/pulse/ladder-microtonal-string-quartet-ash-madni/
During 2019, Ash began collaborating with US viola virtuoso Brett Douglas Deubner on a viola concerto Distant Horizons, for viola and string orchestra
"Music needs to inspire a conversation. Madni' s voice is one I thoroughly enjoy promoting!"
Brett Douglas Deubner, violist
Ash was appointed composer in residence at the prestigious International composers festival in Hastings in 2018 , during which one of Ash's pieces received the following review
Lament by Ash Madni was one of the few pieces of genuinely reflective writing, its soulful reworking of a brief motif being very moving
http://www.larkreviews.co.uk/?p=4637
Ash's evocative music explores a new tonal, easy listening style which was well received in February 2012 when his 'Sounds from the Bazaar' was performed by the Ten Tors Orchestra, conducted by Simon Ible, in the Peninsula Arts Contemporary Music Festival. "Eminently listenable," wrote Philip R Buttall in The Herald, Plymouth, praising Ash's "vivid sound picture, where ethnic influences blended seamlessly with instrumental effects."
Kazakh violinist Marat Bisengaliev is the Musical Director of the Symphony Orchestra of India (SOI) and one of Ash's mentors. Bollywood, it turns out, isn't so far removed from Mr. Bisengaliev's life. Ever so often, he is approached by Bollywood music composers who have been attempting to score classical works, asking whether the SOI would be interested in performing them. So far, he hasn't found anything interesting. "There's no point in playing music that isn't world class," he said. "But I'm sure, little by little, there will be some composers who produce interesting work." To begin with, he will record the works of Ash Madni, a composer of Indian origin who lives in the UK.
https://india.blogs.nytimes.com/2011/09/22/globalization-meets-beethoven-in-mumbai/
Over the years Ash has recorded a number of CDs, the first being Mystic thoughts
In his review of the 'Mystic Thoughts' recording, Director of the Manchester Symphonia Richard Howarth says:
"The music on this CD represents a new original voice. It has its own trade mark style, is approachable and demands to be listened to. Most of the tracks offer a catchy rhythmic peg on which to hang the tunes, some of which are extensive, others fragmentary. There are moments, mostly fleeting, of the sumptuous harmonies from the Western tradition appearing as if from nowhere out of the predominately Eastern sounds of the plucked cello and decorated upper lines."
'Sounds from the Bazaar', the first movement of which can also be purchased from
Amazon.co.uk
and
iTunes
.
---